Beskrivning
Hov desinfektionsmedel spray
Sole Cleanse spray desinficerar strålen och sulan för att behandla och förebygga uppkomst av bakterier och röta.
Dess aktiva ingredienser eliminerar bakterier och svamp och hjälper frisk vävnad att växa.
Sole Cleanse kan användas för rengöring av hästens hov innan de behandlas med Artimud eller Hoof-Stuff.
Innehåll:

Zinc sulphate
A powerful, non-caustic, antifungal agent.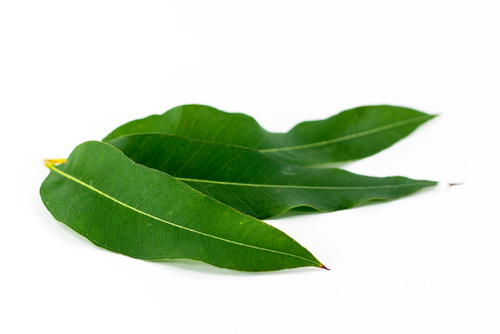 Eucalyptus oil
A highly effective antifungal and antibacterial essential oil that helps to toughen weakened structures.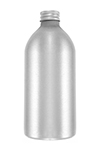 Natural surfactant
To maintain product consistency.