Beskrivning
Antibakteriellt drev/plugg
Hoof-Stuff pluggar igen djupa hål och sprickor som gör att hovar blir känslig för bakteriella angrepp vid exempelvis strålröta och hålvägg. Aktiva ingredienser eliminerar bakterier och svampar, och naturliga fibrer skapar tryck för att stödja och främja en naturlig vävnadstillväxt.
Den fibrösa, klibbiga konsistensen hjälper Hoof-Stuff att hålla sig på plats så att de aktiva medlen kan ge varaktigt stöd till friska vävnader.
För grundare, bredare sprickor, prova Artimud.
Innehåll: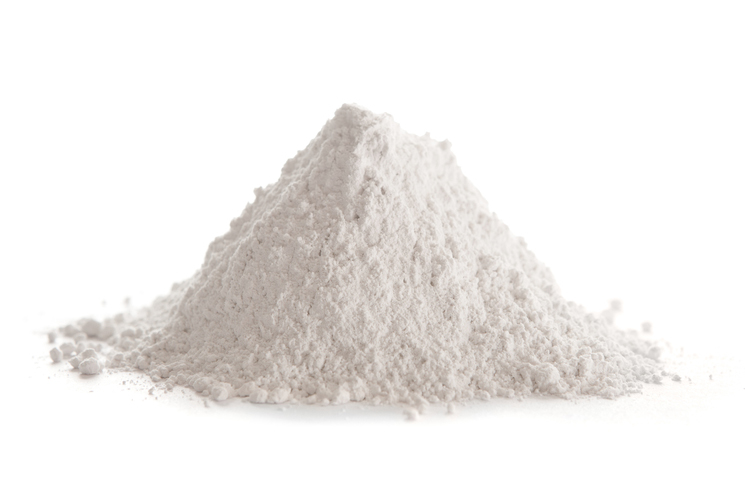 Zinc oxide
A powerful but gentle antibacterial agent that fights bacteria and fungi and supports natural frog and hoof growth.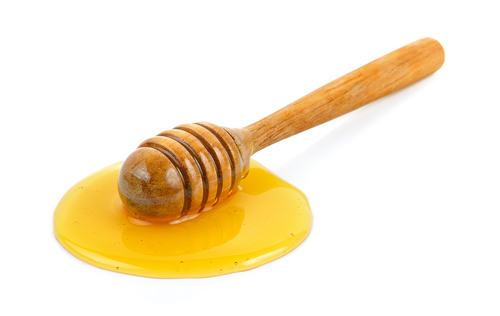 Bio-active honey
Raw honey has antibacterial and antifungal properties, and a sticky consistency to help Hoof-Stuff stay in place.

Natural fibres
To keep the other ingredients in contact with hoof tissues in cavities and create pressure to support natural tissue growth.