Beskrivning
Rengörande hovlera
Field Paste rengör och behandlar hovens sula och hjälper strålen att hålla sig stark och frisk.
Dess ingredienser främjar den naturliga tillväxten av frisk vävnad, särskilt när den appliceras  i strålens område. De aktiva ingredienserna hjälper också  vävnaden att bli starkare.
Den tjocka, pasta-liknande konsistensen gör att Field Paste kan stanna kvar i hoven längre än tunnare lösningar.
Innehåll: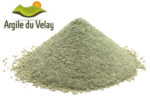 Green French Clay
An bentonite/ montmorillionite clay that gives the paste its unique consistency.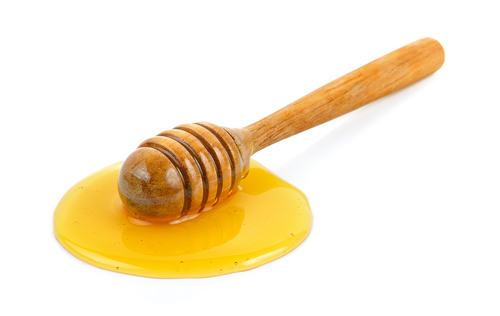 Bio-active honey
Raw honey has antibacterial and antifungal properties and makes the paste sticky.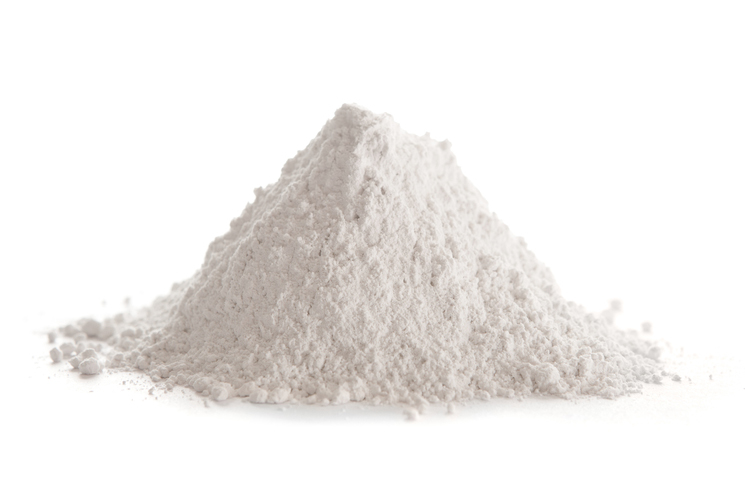 Zinc oxide
A powerful but gentle antibacterial agent that fights bacteria and fungi and supports natural sole and frog growth.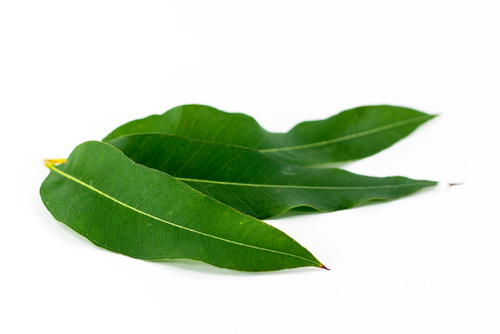 Eucalyptus oil
A highly effective antifungal and antibacterial essential oil that helps to toughen weakened structures.

Zinc sulphate
A powerful, non-caustic, antifungal agent.