Beskrivning
Lerbaserad antibakteriell pasta
Artimud innehåller endast naturligt aktiva ingredienser som eliminerar bakterier och svamp och främjar bildandet av frisk vävnad. Förebygger och behandlar effektivt olika former av hovröta som exempelvis hålväggar, strålröta, seedy toe, och bärrandsröta.
Dess tjocka, spackelliknande konsistens gör den enkel att applicera och hjälper till sitta kvar så de aktiva ingredienserna kan verka längre.
Artimud är idealisk för behandling av grunda sprickor längst vita linjen, behandling av strålen och yttre sprickor. Det används ofta under limskor, hovboots och skor med sula för att hålla sulan och strålen i gott skick. För djupare, tätare sprickor rekommenderar vi  produkten Hoof-Stuff.
Innehåll: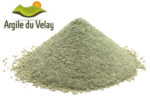 Green French Clay
An antibacterial clay that gives the putty its unique consistency.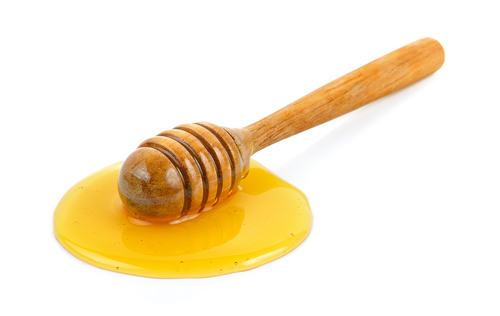 Honey
Honey has antibacterial and antifungal properties and makes the putty sticky and pliable.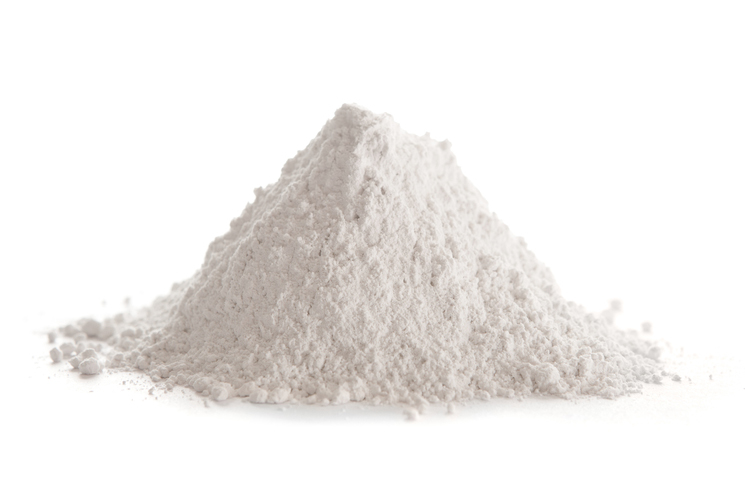 Zinc oxide
A powerful but gentle antibacterial agent that fights bacteria and fungi and supports natural sole and frog regeneration.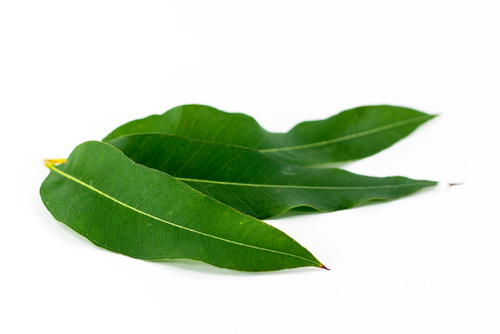 Eucalyptus oil
A highly effective antifungal and antibacterial essential oil that helps to toughen weakened structures.